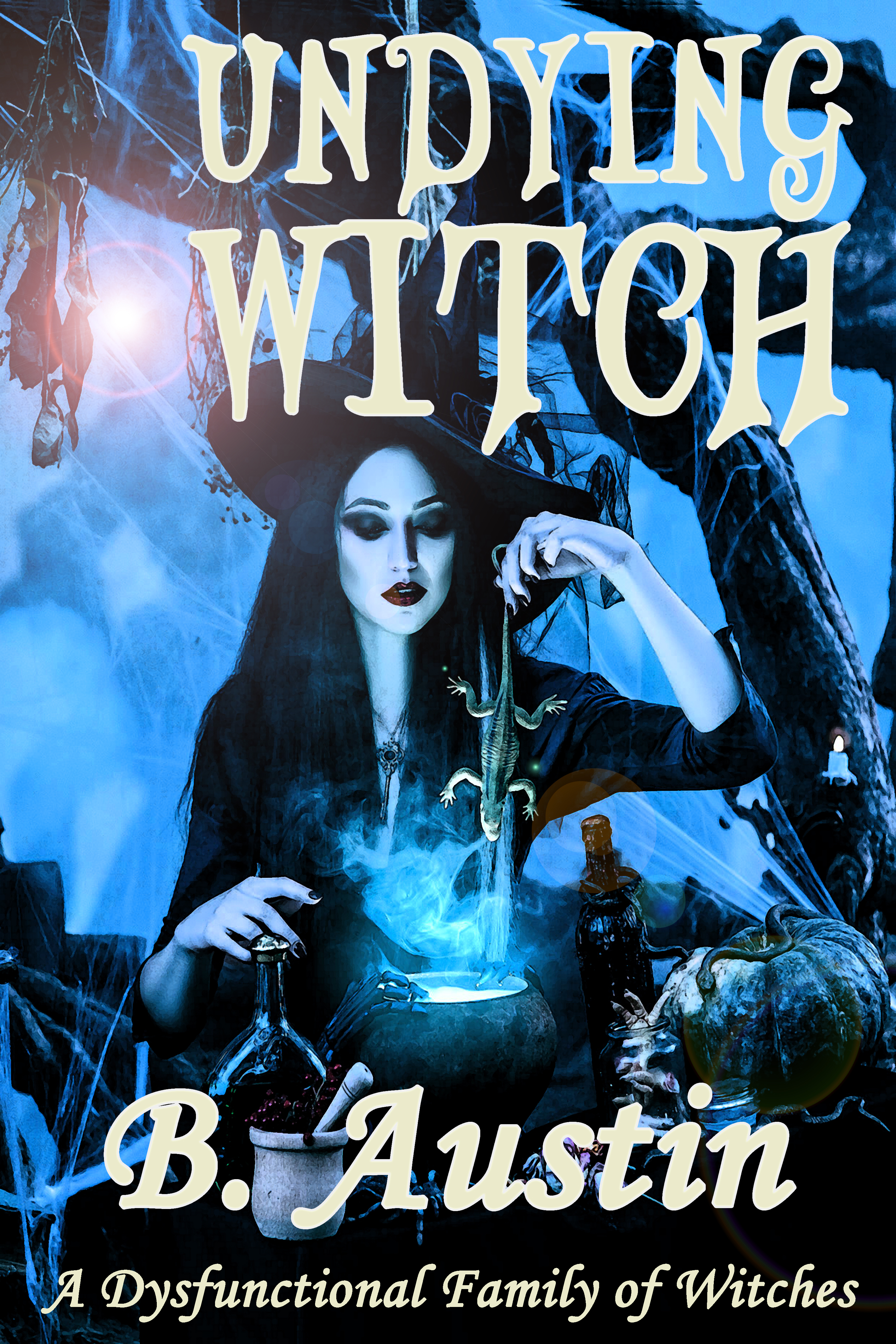 (A Dysfunctional Family of Witches Prequel)
 Dark Fantasy
 Date Published: October 1, 2019
Publisher: Spellbound Books
The illegitimate granddaughter of Catherine the Great finds a shapeshifting
stone and discovers the magic to be young and live forever. Years later,
Dima's teenage daughter resents a mother who is 112 years old but shifts
into a woman young enough to be her sister.  Medea loathes a mother who
loves her 17 cats more than she does her daughter. Medea despises a mother
who claims all witchcraft as her magic and treats her daughter like a slave.
In secret, Medea develops her own sorcery.