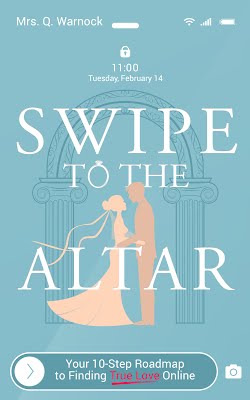 Swipe to The Altar: Your 10-Step Roadmap to Finding True Love Online
Non-fiction/self help
Date Published: 8/3/2020
It's so easy to fall in love, but hard to find someone who will catch you.
Let me guess – you're a beautiful and intelligent girl, but so far, you haven't got much luck finding true love. This book will show you how to find your true love from online dating. You will no longer be the Instant Noodle and your love life will be transformed forever.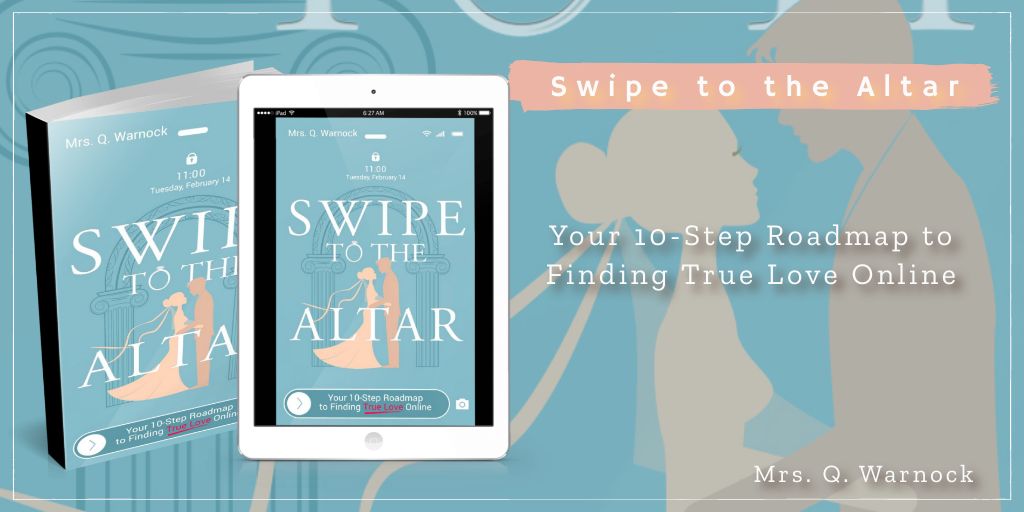 ---
Excerpt
Don't Be the Instant Noodle
Let's be honest, instant noodles don't taste that great. No matter how appealing the packaging looks, that brick of ramen noodles doesn't come close to the gourmet picture on the package. In addition to the bland taste, they are also high in calories and not filling. Yet, some people are hooked on instant noodles because they are convenient and cheap. They are ready to eat in three minutes and all you need to do is add boiling water. When you are exhausted and starving after a busy day, that doesn't sound too bad, does it? However, in dating, don't be the Instant Noodle.
---
About the Author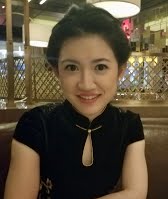 Mrs. Q. Warnock, the former Miss Qianlei Li, started her online dating journey in 2014 and found the love of her life at the end of 2016. She has gone on 42 first dates and has got her heart broken multiple times before realizing the right way to go about online dating. She now lives happily with her husband in Northern Virginia.
Contact Links
Website   /   Facebook   /   Goodreads   /   Instagram
 Purchase Links