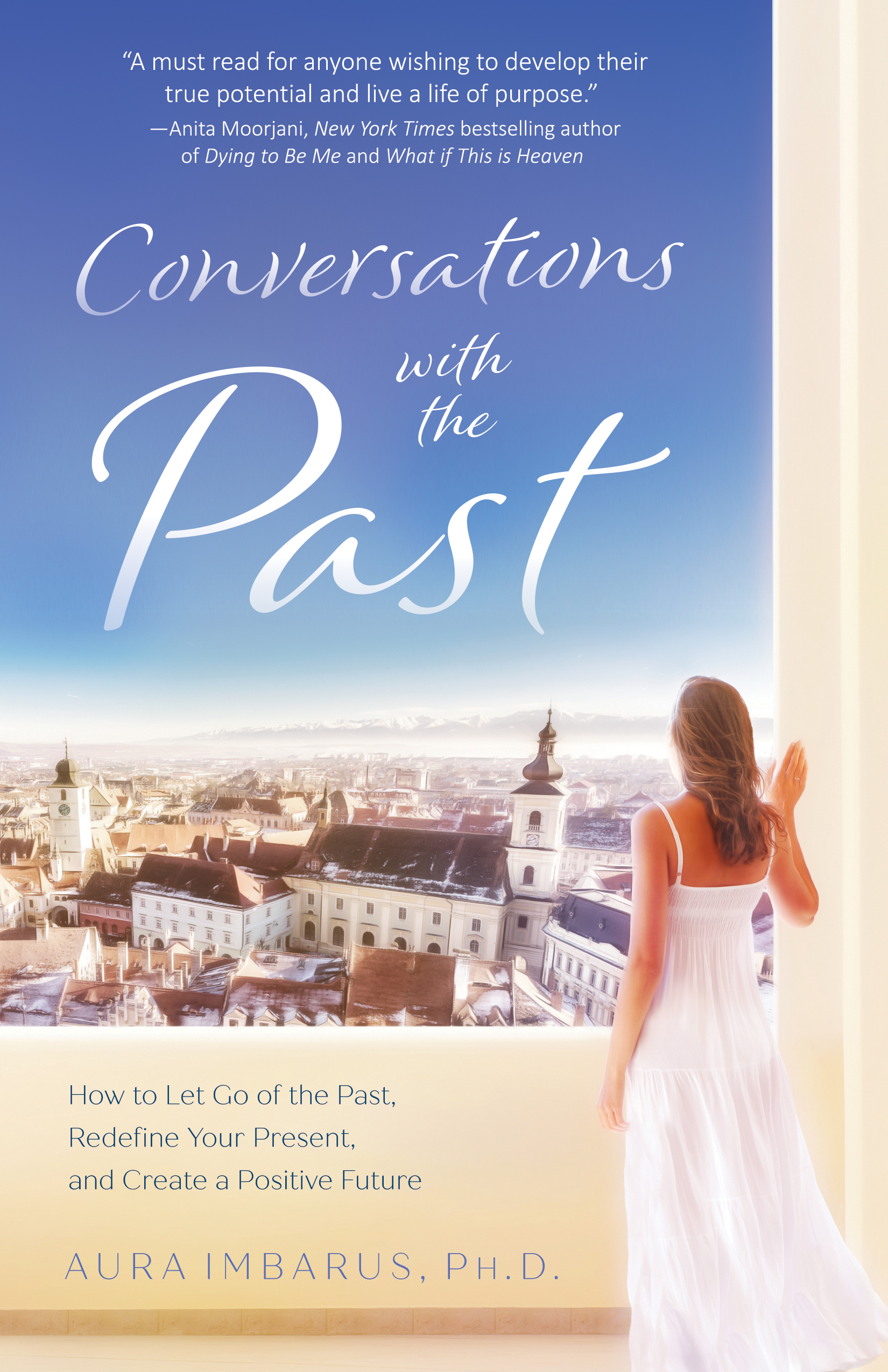 How to Let Go of the Past, Redefine Your Present, and Create a Positive
Future
Non Fiction / Self-help
Date Published: Sept 17
Publisher: Rainbow Ridge
There are no accidents in this life—and the more aware we become, the
more we're able discover the patterns that challenge, elevate, and
enlighten us. In "Conversations with the Past," Dr. Aura Imbarus
delves into many of the profound experiences she's had over the
years—from emotional breakdowns to spiritually elevated
states—in order to help people discover and understand their own
purpose in life. Through this exploration, we will all be inspired to
examine our own lives and take the necessary steps to enhance our happiness
and well-being.
Emotional, physical, and spiritual experiences are all part of the
intricate, interwoven tapestry of existence. And though it may sometimes
feel like finding our life's purpose is difficult and elusive, Dr.
Imbarus demonstrates how it can, and will, be revealed to the curious mind
and willing hear.
Looking back at my life, I realize I have as much fun now as I did in my childhood, if not more. My experiences are varied, my joie de vivre doubled, my trust solidified, my happiness increased, and my inner joy skyrocketed. I am an adult who plays and looks at life through the lens of a child. My job, as a high school teacher at one of the best, highly awarded high schools in Southern California, two South Bay colleges, freelance journalist, and founder of See Beyond Magazine, is my life and my calling. As a result of my knowledge and experiences, I can guide others toward fulfilling and attaining their goals. I teach while learning from my students at the same time. We are all students of life, and, as there are no coincidences, we are always at the right place at the right time, for the right reason, whether we realize and accept it or not. My awakening happened one night when I retraced my life in a couple of minutes, from the day I was born to that frozen moment in time, making me realize how fragile we are, but at the same time, how powerful we can be. 
---
 About the Author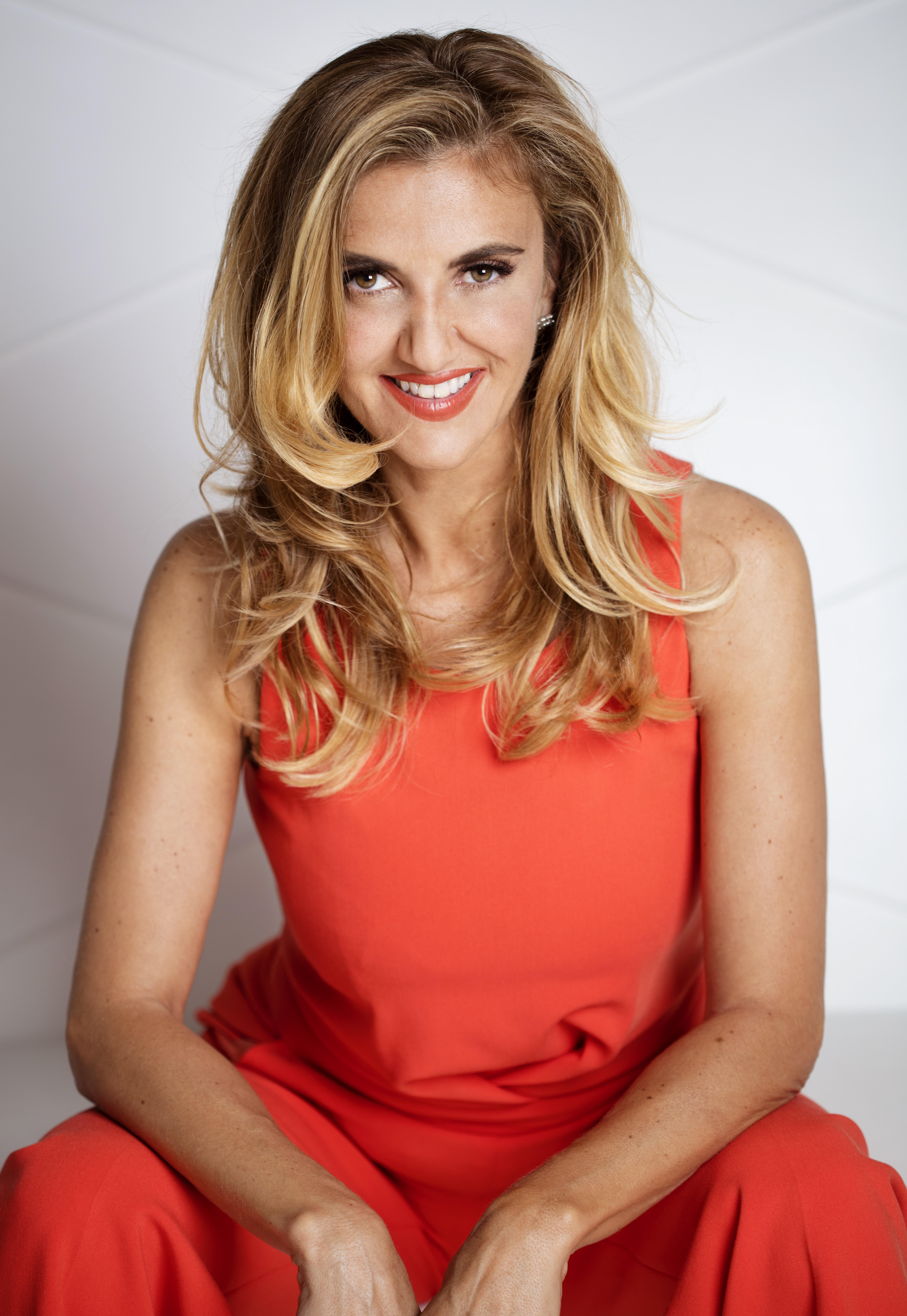 Dr. Aura Imbarus is an awarded educator, freelance journalist, motivational
speaker, and author of the critically acclaimed Amazon best-seller and Pulitzer Prize entry, Out of the Transylvania Night: A Story of Tyranny, Freedom, Love and Identity (Bettie Youngs Books, 2010), a memoir detailing her life in Romania during the Communist regime and an upcoming self-help book, Conversations with the Past: A Journey Home (Rainbow Ridge Books, August 2020).
She is also the President and Founder of See Beyond Media, a company focusing on adolescents' challenges in the 21st century, having as its launching platform See Beyond Magazine (www.seebeyondmag.com).  See Beyond Media also offers life coaching and author coaching (www.seebeyondmedia.com).
Dr. Imbarus has a BA in Foreign Languages; MA in American and British Studies and a PhD in World Humanities. Since 1998, she has been teaching high school and college level classes in So. Cal. Dr. Imbarus is a licensed hypnotherapist, having trained with Dr. Brian Weiss and Dr. Wanita Holmes.
She was featured on NBC, ABC, CNBC, Good Morning San Diego, Forbes Romania, etc.
In 2019, she received President's Volunteer Service Award signed by President Donald Trump.
Aura Imbarus is the President and Co-Founder of RAPN – Romanian American Professional Network and one of the founding members of RACC – Romanian-American Chamber of Commerce, Los Angeles Chapter. She sits on the Advisory Council of CA Ballet, is a member of Royal Society of St. George, SACC – Swiss-American Chamber of Commerce. She was a mentor for Scott L. Schwartz Children's Foundation, a non-profit and professional organization whose mission is to help children with disabilities, and she sat on the Board of Wesley Foundation UCLA and Blue Heron Foundation.
She writes for Palos Verdes Pulse, The Global Woman Magazine (London); Elephant Journal, Beverly Hills Times Magazine, The Immigrant, Hermannstader Zeitung in Transylvania and also works as a freelance journalist for Entertainment and Sports Today.
In her free time she likes to go dancing, hiking, skiing, yoga, gym, sailing; she loves traveling.
Contact Links
Website   /   Facebook   /   Twitter   /   Instagram
 Purchase Links