Juvenile Fantasy Thriller
Publisher: INtense Publications
Date Published:
4/11/2020
There were plenty of other middle schoolers it could've chosen. Six-hundred and eighty-six, if you didn't count Clifton. The Arrow of Light appeared in his closet then whisked him away to a far-off land, where a dwarf and magical bird led him to two princes. He returned their arrow that he had somehow found and went home to his normal life. But the Arrow of Light had other plans. When Clifton found out that the king locked the princes in Drofflic Tower, he knew he must return to the past to protect the future. Enlisting the help of many mythical creatures and the princes' own sister, he managed to find the reason the Arrow of Light chose him. But magic can be wrong. And history longs to be told.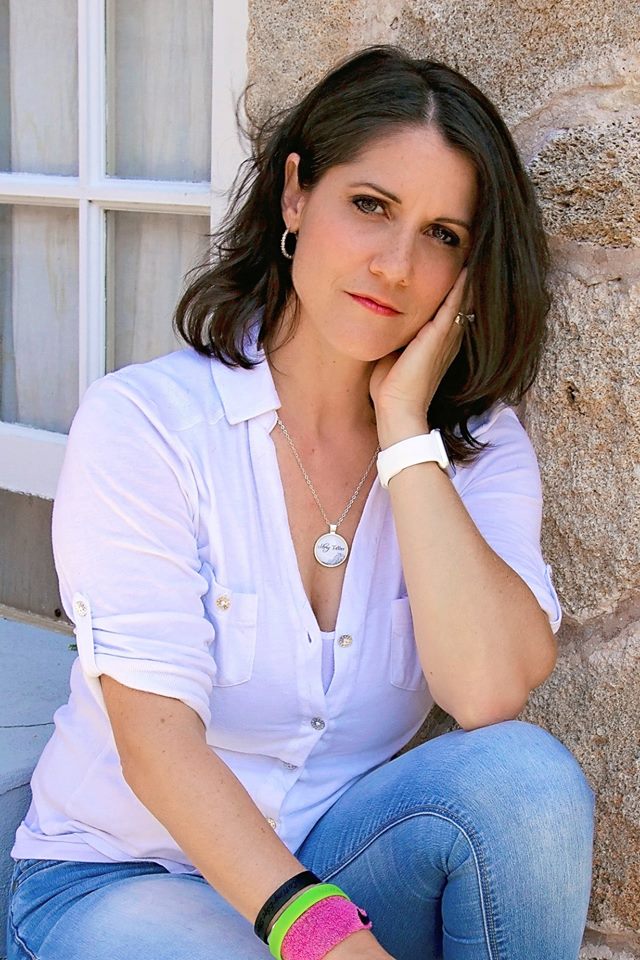 Jaimie Engle writes fantasy thrillers for teens and tweens. Her anti-bullying message has reached tens of thousands of students throughout the US, and her books have hit #1 on the Amazon New Release List. Metal Mouth, her magical realism for teens, is a contender for the 2020-2021 Florida Sunshine State Book List!  Before publishing her first novel, Jaimie danced at the Aloha Bowl halftime show, was an alien on Sea Quest, and modeled bikinis for Reef Brazil. When not writing, Jaimie can be found on TikTok or cosplaying at comic conventions. Learn more at www.theWRITEengle.com.
---
Chapter Eight
Found
The whirring came first, then the window shattered, sending shards of glass tearing through the heavy drapes and flying into the room. A soaring metal ball bounced off the far wall and settled in the center. It took him a moment to realize they were even under attack, and Clifton held his breath, hoping that exploding cannonballs hadn't been invented yet.
"He has found us," Edward said, standing so quickly he knocked his chair to the floor.
In a few seconds, as if time had slowed to a drip, Clifton viewed the room come to life. Jasper threw Richard over his shoulder and carried the prince out of the room. Dane grabbed his sack and strapped it across his back, hurrying to the side of the window. He jumped, barely avoiding another cannonball hurtled through the already crumbling glass.
"How many?" Edward asked, while gathering his weapons and strapping his gear into place.
"Hard to say," Dane replied. "Perhaps a dozen or more."
"Clifton," Edward said. "You must take the Arrow of Light with you." He held the arrow out to Clifton.
"No, way," Clifton said, stepping back. "I've had enough of that thing. It's yours, remember?"
"You must take it," Edward said, as he shoved the glowing shaft toward Clifton's chest. "If my uncle gets this arrow in his hands, the entire kingdom will be in danger. It will remain safe with you, in your world."
"But I'm just an ordinary boy," Clifton said. "This isn't my problem."
Edward stepped closer, his face no longer resembling a boy of Clifton's age, but for the first time he looked like a king. "You are the one, Clifton. The arrow has chosen you."